For the first time in Berlin, the 100% authentic Tango Show: "Tango y nada más!" Meet eight world champions of Tango de Salón on the big stage!
We are happy to present 12 wonderful dancers and teachers of the authentic Tango de Salón Style. Take a look, get to know and meet them!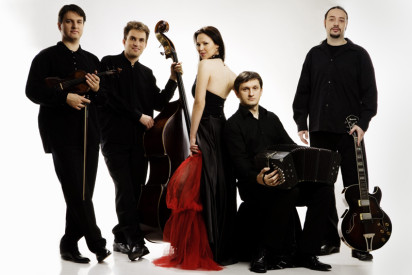 We invite you to listen and dance to beautiful and high quality Tango music. Our Orchestras and DJs will make your tango dreams come true!
Online registration for Workshops, Tango Show, Milongas, Packages will be open until Wednesday May 15th, 18.00h!
After Wednesday May 15th, 18.00h, you can still buy tickets for workshops, tango show and milongas at our festival registration office!
You can find the opening hours and locations of the festival registration office here.